Docga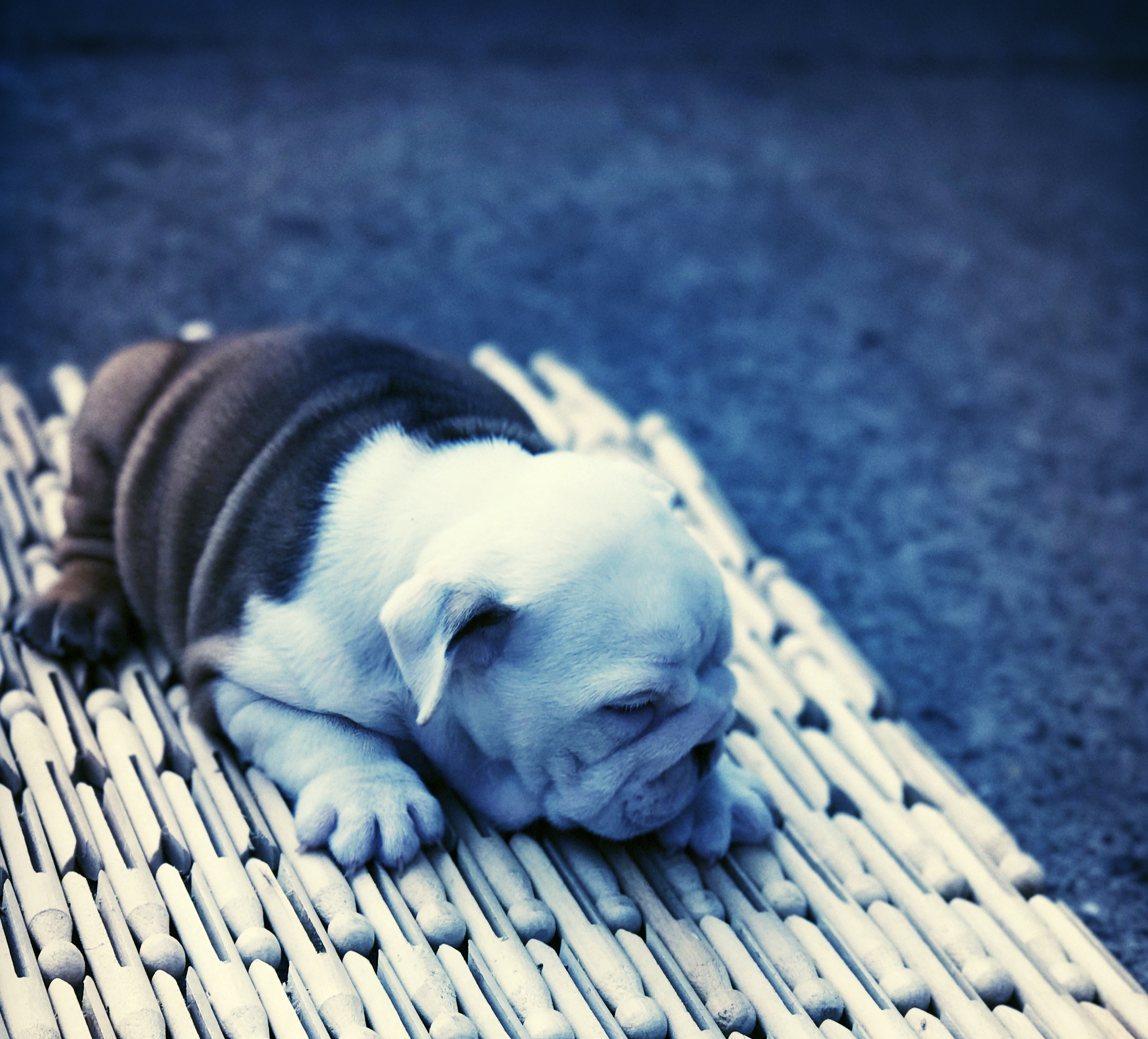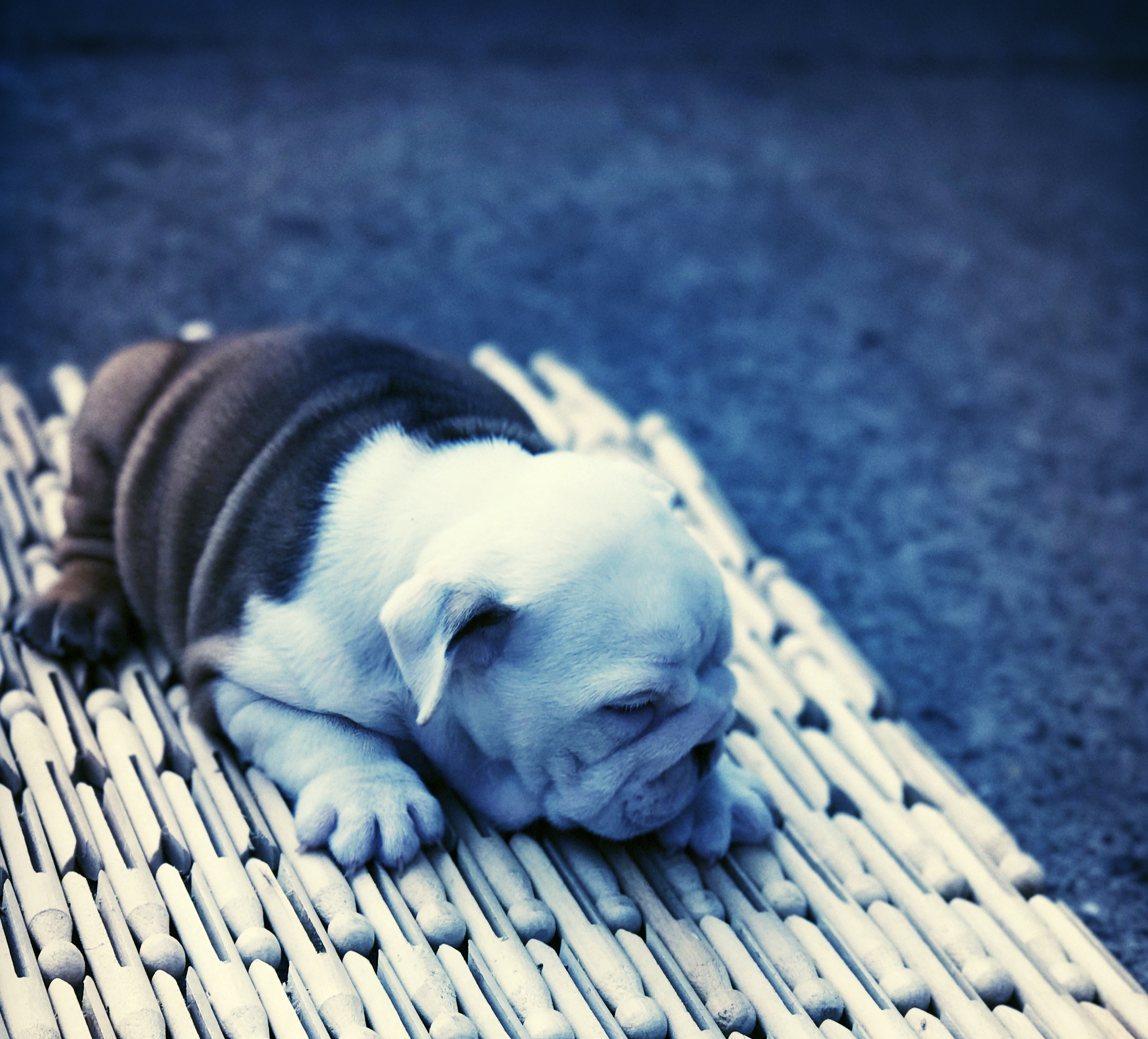 Docga
Give your furry friends a decorative mat to place at the entrance of their home, for their room, their food or anything else you would like them to use it for.
*No International shipping is offered at the moment.
Prices are Limited-Time Offer!
22.5"L x 10"W
It's not too big and not too small but just perfect like an ice cream cone from my favorite place, Fosters Freeze. Try it and you will see. And I mean, try both the mat and the ice cream cone.